Military Hiring Initiatives
Is your company gaining the edge by hiring veterans?
Are you having success currently and want to scale across your organization?
Top performing companies typically seek out the best talent for their positions. One candidate pool that is often underutilized or overlooked is that of transitioning military veterans.
Approximately 550 veterans leave the military per day, according to the Office of the Chairman of the Joint Chiefs of Staff in November 2014. These skilled and proven leaders possess many of the abilities to handle positions of significant responsibility and assume important leadership roles within your company.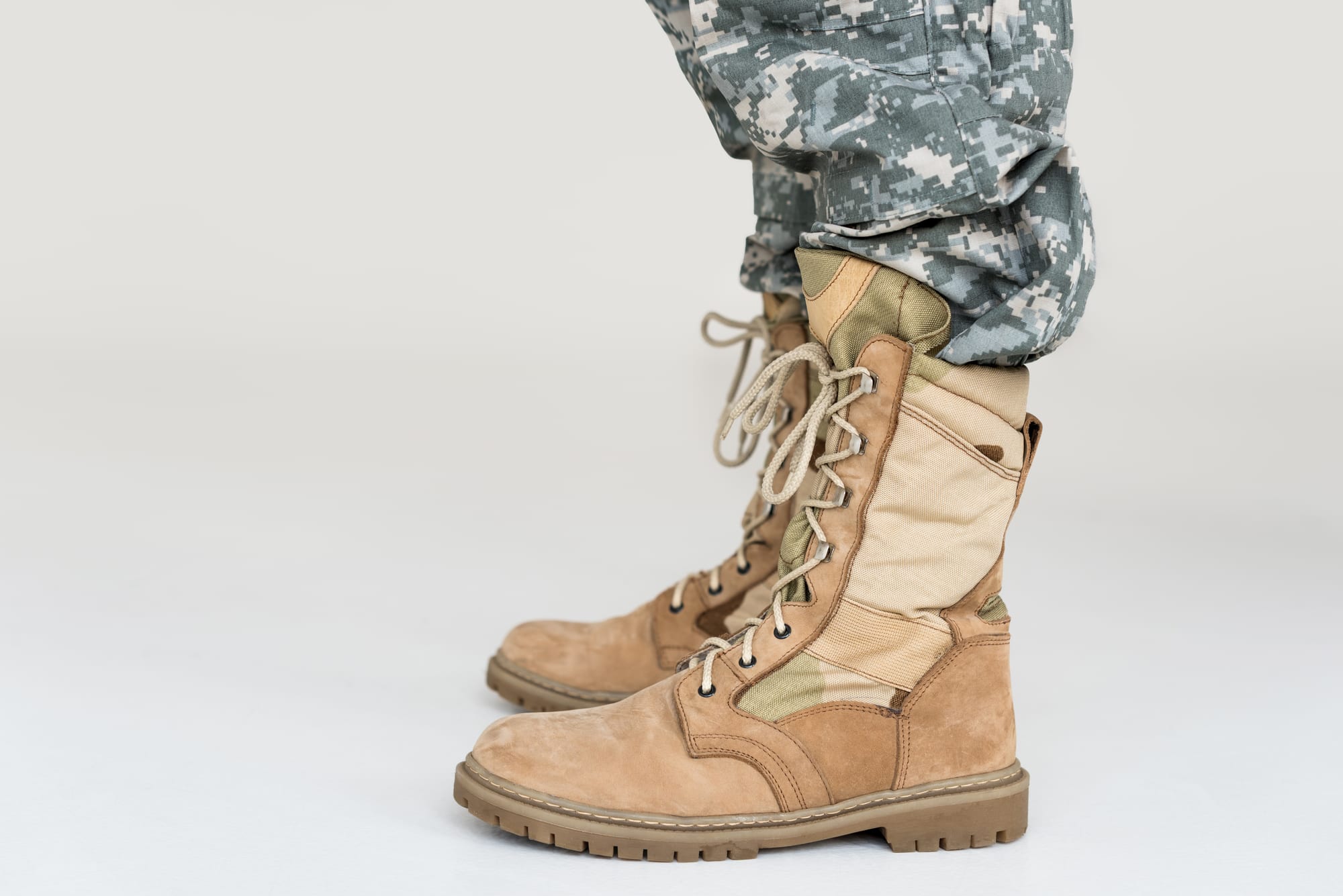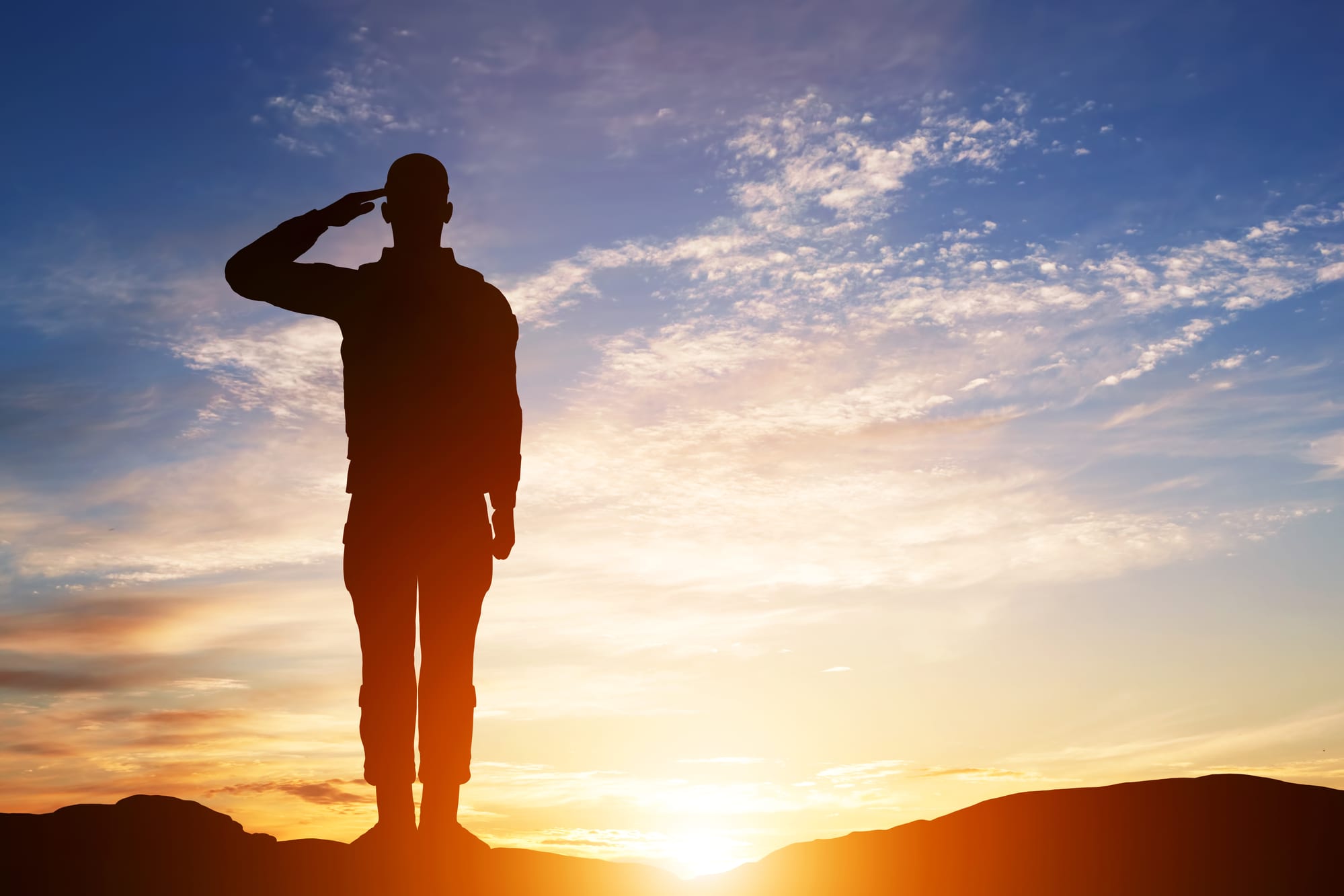 A veteran's intuition and desire for challenge is simply unmatched. Their core values will increase the ethical performance at your company from day one. Their presence will have a positive impact on your other team members, in terms of grit, resilience, and goal accomplishment.
At Plumlee & Associates we source, screen, and select high-performing veterans, reducing the time it takes to hire high-quality military talent for your company. Most importantly, our process is logically and strategically aligned to your organizational priorities, with a significant focus on deadlines and deliverables.
We are experts at working and consulting with companies to create veteran hiring programs. Your company needs and deserves top talent, and this includes veterans!
The day veterans exit the military, they are ready for positions in:
Project Management
Operations
Supply Chain and Purchasing
Maintenance and Manufacturing
Sales and Account Management
Human Resources and training
A significant number of these veterans are willing to relocate to join your team. They are accustomed to hitting the ground quickly and running up an organization's learning curve.
BONUS: All honorably discharged veterans receive a final household goods relocation package as part of their successful transition from the military.
We specialize in working with companies who currently do not have hiring initiatives for veterans.
Our team will partner with your company's leadership until you have a sustainable veteran hiring program.